What is a home swap holiday?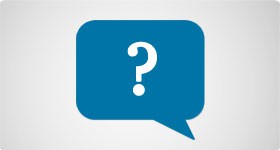 Frequently asked questions
Have a question about exchanging homes? Check out our Frequently Asked Questions for information on finding and preparing for your home exchange vacation.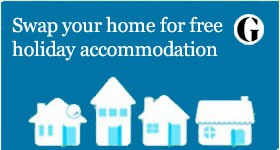 What is a home exchange?
Interested in a luxury home exchange, a senior home swaps, a country cottage or a city apartment? Arrange a home swap and enjoy free holiday accommodation.

We have exchanged many times, both within the UK and across Europe. All the exchanges have been very successful.

Find your perfect home swap