Sort by
Newest

Dates

Location

Duration
Cuise La Motte, Picardie, France

5
|

2
We built our bright and airy five bedroom house 10 years ago. We ha...
Where:
South of England, Open to offers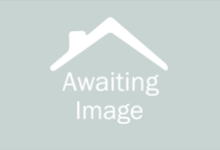 taller, Aquitaine, France

3
|

2
Recently built and in a very quiet area next to a cycle path leadin...
Newark, Nottinghamshire, England

5
|

2
The house is set in one third of an acre of land. The property wa...
Central Edinburgh, Edinburgh, Scotland

3
|

1
Compact family home near, within walking distance of all Edinburgh ...
Dates:
Jul 18 - Jul 18

Jul 18 - Aug 18
Where:
Europe, Open to offers
Worcester, Worcestershire, England

2
|

2
One of three mews houses centred on a flagged courtyard. The house ...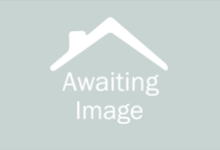 Perranwell station, Cornwall, England

2
|

2
A large Detached House in the village of Perranwell station, situat...
giggleswick, Yorkshire, England

1
|

1
My place is attached to a large Edwardian house, it's in the walled...
Cathervielle, Midi-Pyrenees, France

5
|

1
Nestled in an light and airy valley with peaks overlooking this qu...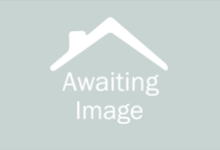 Woodford Green, Essex, England

3
|

3
We live in a lovely part of Essex, just on the edge of London. Our ...