What is a home swap holiday?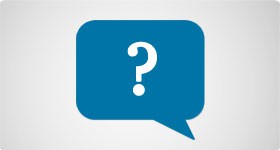 Frequently asked questions
Have a question about exchanging homes? Check out our Frequently Asked Questions for information on finding and preparing for your home exchange vacation.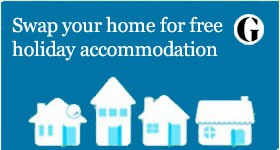 What is a home exchange?
Interested in a luxury home exchange, a senior home swaps, a country cottage or a city apartment? Arrange a home swap and enjoy free holiday accommodation.

Gosh what a treat Evelyn and Richard's home is. We had a wonderful swap over the Jubilee weekend!
Rick
(Yorkshire Dales, England)

Find your perfect home swap